Life by You: Everything we Know
---
Life simulation games offer complete control over your digital avatar, free from overwhelming quests or missions dictating your every move. The Sims excels in replicating this experience, which is why it's one of the best-selling video games of all time.
When a video game ventures into the life simulation genre, two outcomes are possible. It can either lead to great success, providing a much-needed escape from reality, or it can flop by failing to capture the intricate moments that define virtual life.
Upon hearing about Paradox's upcoming title, "Life By You," my mind immediately wandered to The Sims and how this game would differentiate itself. The game's teaser trailer was showcased during the Paradox Announcement Show 2023, hinting at a new life to be taken on in the virtual world. Notably, former Sims developer Rod Humble is playing a leading role, suggesting the possibility of familiar elements in the game. We've delved deep to uncover exclusive details about Paradox Tectonic's upcoming title, providing a sneak peek into its content. Without further delay, here's everything we know about Life by You.
What is Life By You video game?
---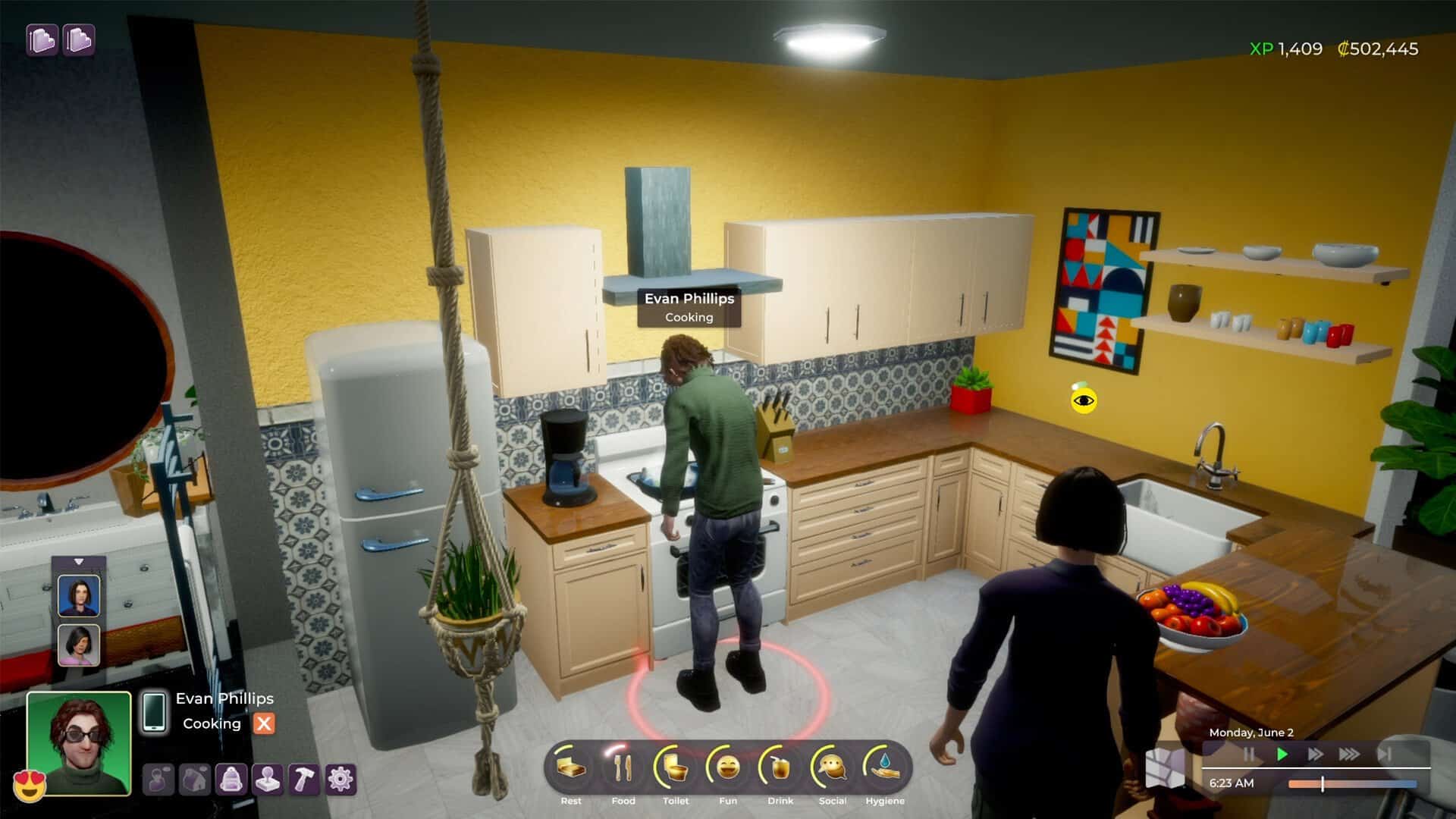 Life by You, the upcoming title from Paradox Interactive, allows players to live out their lives in a digital existence, falling under the life simulation subgenre. While historically-themed video games heavy on strategy are what the developer is known for, they also have experience producing simulation games such as Cities: Skyline and Crusader Kings.
In this real-life simulation game, players can freely traverse the open digital landscape, gaining a fresh perspective on life in a digitally curated world. Unlike reality, life simulation games have a reset button where players can start anew and have the freedom to be whoever they want. These games offer an opportunity to experiment with various aspects of life without facing dire consequences. Life by You follows this trajectory, promising complex and deep gameplay that could potentially rival the top contender in the life simulation genre, The Sims.
Life By You: Story
---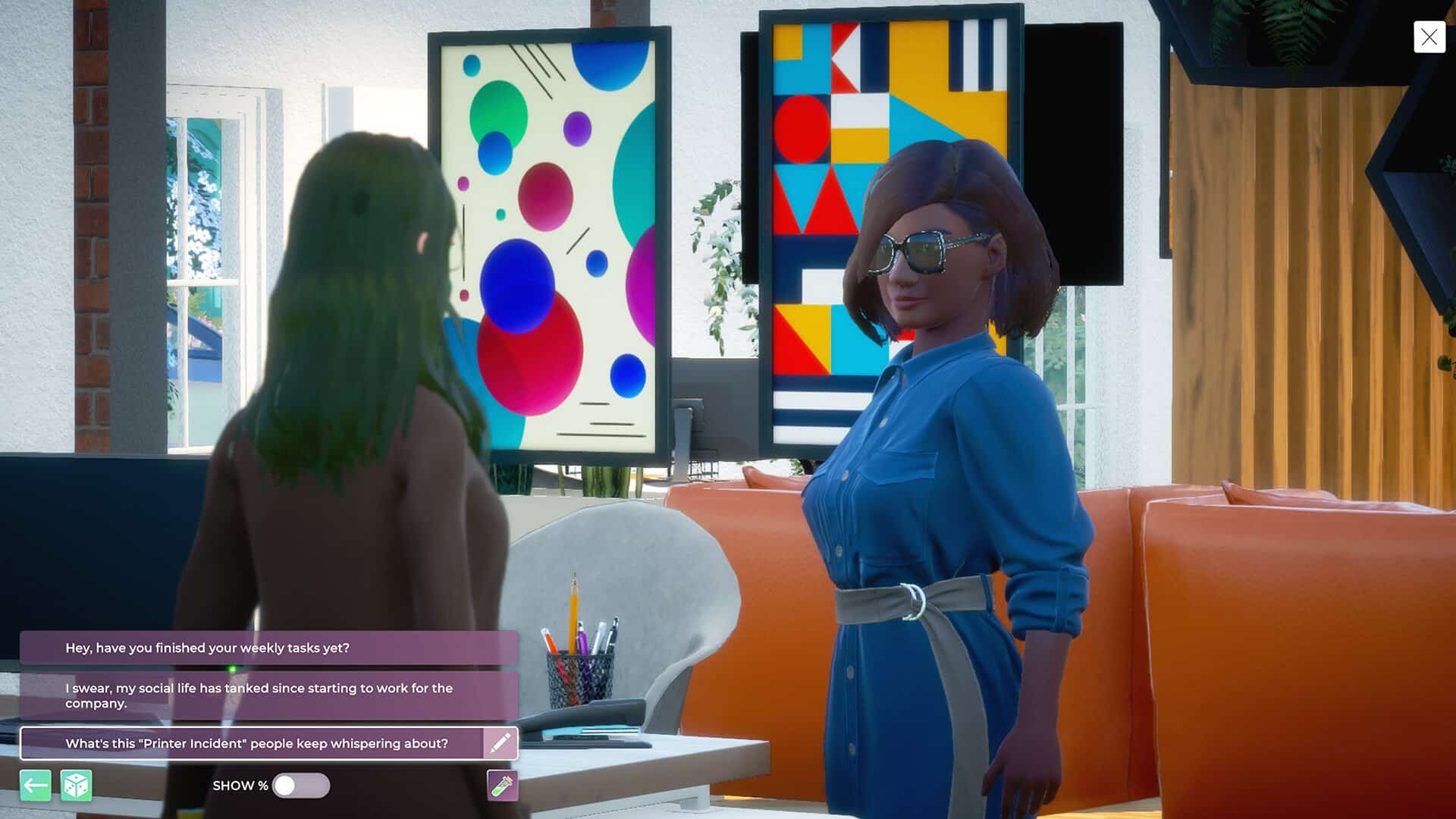 Life by You is a non-linear simulation game that grants players full control. Developers describe it as an open world with no loading screens, as stated on the game's website:
"Unleash your creativity in Life by You. Take full control of the humans you create, the towns you build, and the stories you tell. And of course, mods! We know life is better with a sprinkle of imagination, so we're providing a wide range of Creator Tools to let you design your lives however you see fit – or break the rules of life itself. Designed to be one of the most moddable and open life-simulation games, we can't wait to see the humans, stories, and creations you'll produce with…"
Furthermore, if the new title is anything like its competitor, it may lack hard-nosed and overarching objectives, especially with its former lead on board. The game's main focus may be on making friends, taking on menial jobs, and building your dream home – a reality away from reality.
Life By You: Gameplay
---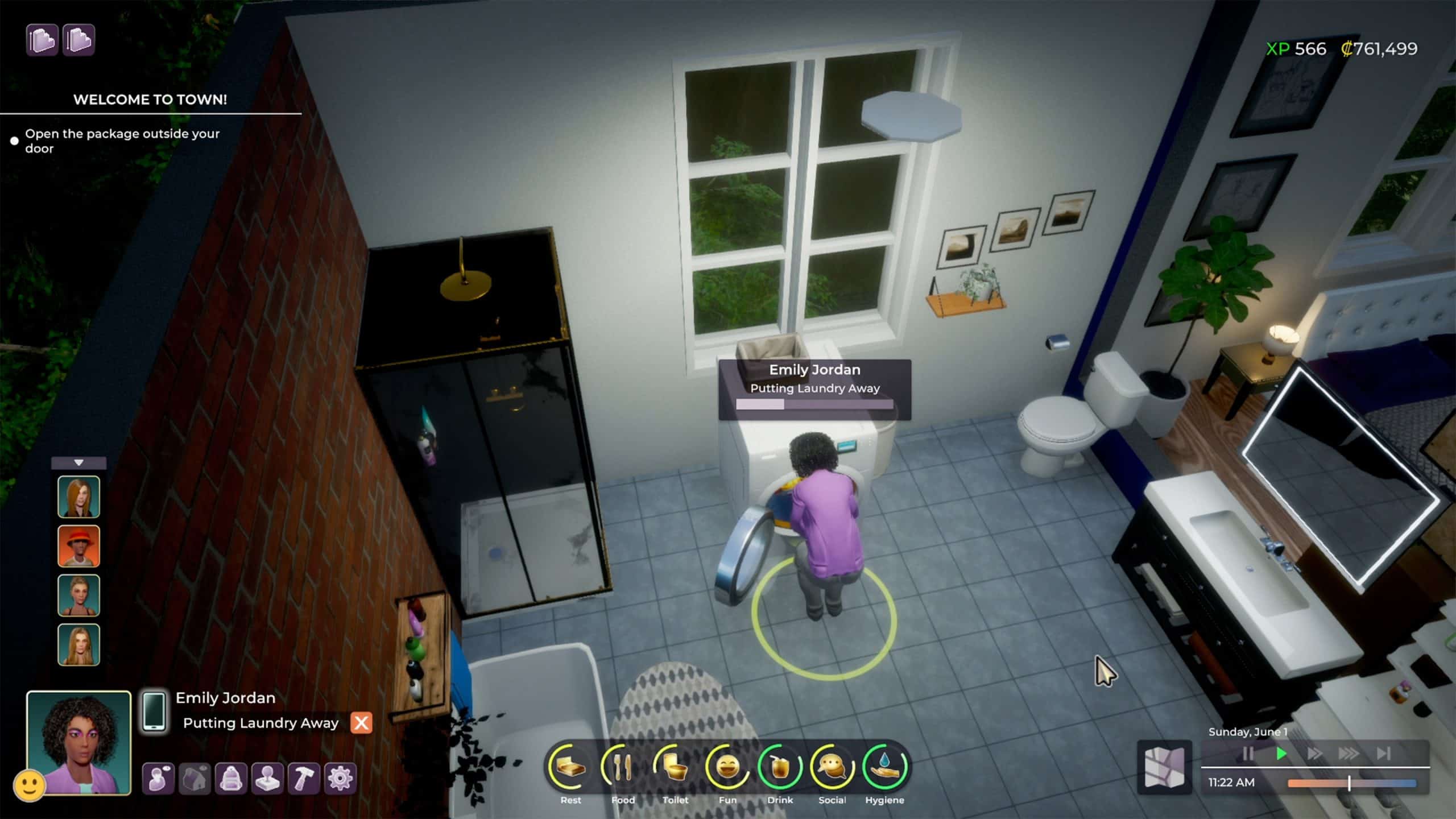 Life by You offers an open world with numerous customization options. Paradox Tectonics grants players complete control using Creator Tools, allowing for modification of the game to their liking. These tools include character, town, event, item, career, quest, and script creators, giving players endless possibilities in the simulation game.
Traversing the open world is simple, requiring only that players pick up and drop off their character at the desired destination. Alternatively, for a better view of the world, players can drive their character in a third-person perspective.
Life By You: Development
---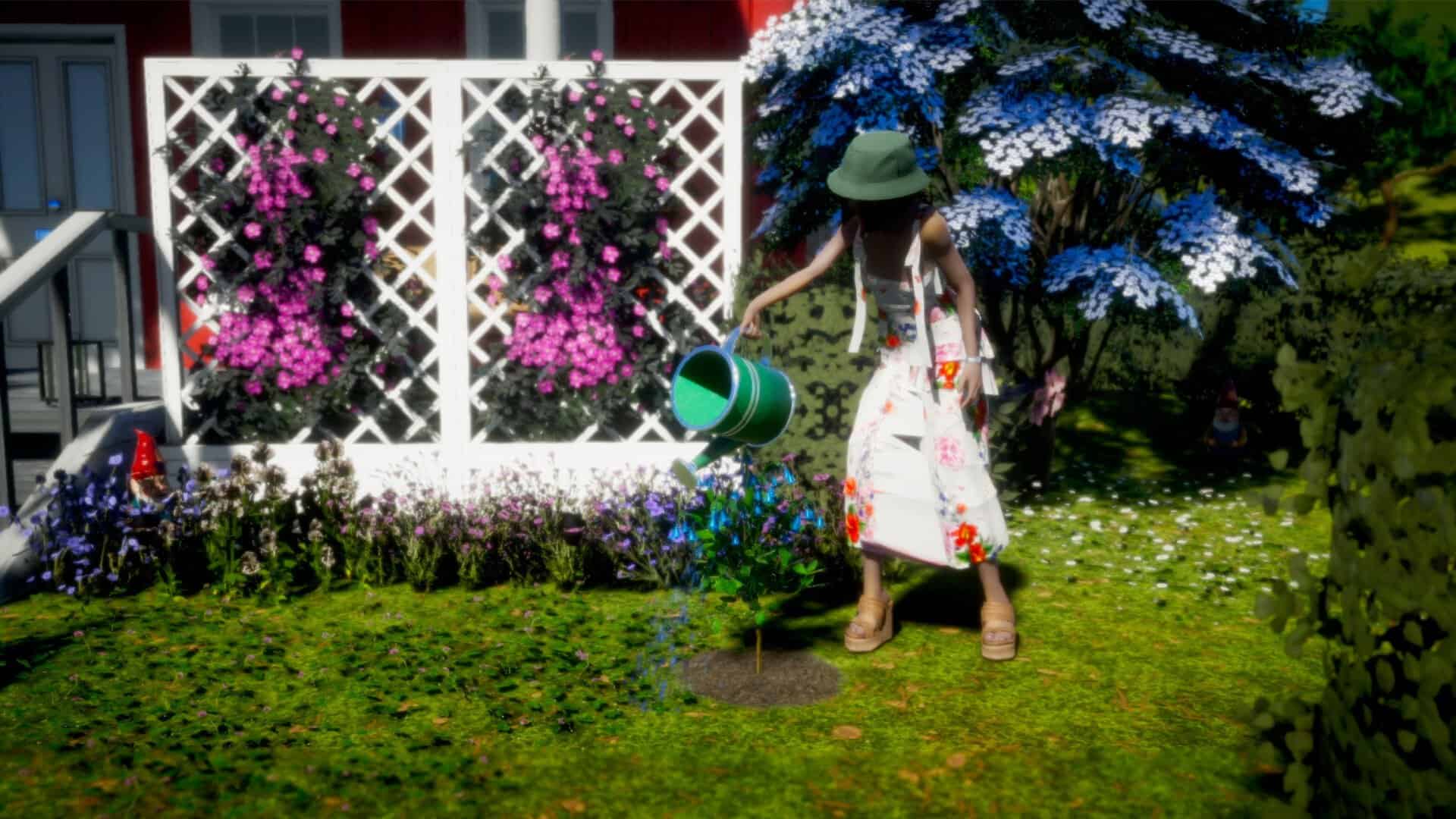 Rod Humble, former EA studio head of The Sims, leads the development of Life by You. With Humble's extensive experience in bringing similar games to life, we anticipate a successful launch. He brings his expertise in the life simulator subgenre, having previously worked on The Sims 3 and The Sims 2, providing Paradox with the confidence to venture into the virtual life space.
With knowledge of the shortcomings in The Sims and other similar games, we expect improved gameplay and increased interaction with game elements in this new title.
Furthermore, the name "Life by You" implies complete freedom in the game, allowing players to make choices and dictate the outcome of events in their virtual life.
---
---
After a preliminary teaser trailer with minimal details, Paradox Interactive announced Life by You on March 20th, followed by the release of a second trailer. This new trailer provides a more detailed look at the gameplay and showcases the expansive open world.
---
---
---